From the vegetable garden to the city
Kouve by Chef Júlio Pereira - Mainly vegetarian signature dishes in a restaurant that is part of the chain owned by Chef Júlio Pereira.
With a predominantly vegetarian cuisine, its origin is engraved with the essence of products and their seasons. Honest, raw and organic products are its base.
That is the motto for this restaurant where the sustainability of what we transform will be respected. We will work with island's produce and consequently promote local circular economy.
'We offer a different, bold and creative cuisine that aims to give a different perspective on vegetarian dishes on the island of Madeira. We strive to let our imagination fly using fresh and local produce with an innovative touch.'
Kouve by Chef Júlio Pereira - Kouve opened on 1 June 2022. Mané Júlio was a grandfather and a great farmer in the village where Chef Júlio Pereira was born. This restaurant has the DNA of our Chef, son of butchers, grandson of farmers, born in a village bathed by the sea. Hence the 3 projects, namely KAMPO, where we pay tribute to meat, AKUA marked by the presence of fish, and now KOUVE, where we pay tribute to a great farmer - his GRANDFATHER.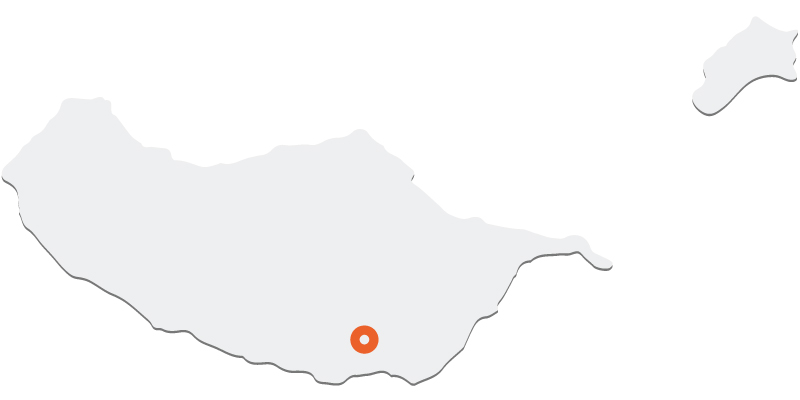 Contacts
Rua da Alfândega 76
9000-059 Funchal