Whaling in the seas of Madeira and all the activities associated with it are an extremely important part of the history and culture of the archipelago. As such, the Whale Museum offers visitors a surprising journey through this remarkable universe, keeping 'an open door to knowledge and a window to the sea', as stated by the institution.

Inaugurated in 1989, in the fishing town of Caniçal, municipality of Machico, this museum moved to new facilities in September 2011. It is currently one of the most innovative museums of its kind at an international level, even displaying life-size models of whales and dolphins and stereoscopic 3D films.

The Madeira Whale Museum has a vast ethnographic collection, including old utensils, records of past experiences and accurate documentation of the history of whaling in Madeira throughout the 20th century.

In addition to disseminating knowledge about cetaceans, the Whale Museum promotes a series of scientific research and conservation projects on Madeira's marine life. A priceless heritage that is important to know and, increasingly, protect.
The Madeira Whale Museum, located in the town of Caniçal, offers visitors an insight into whaling in the archipelago and reveals current aspects of its preservation.

Building all made on ramps (no stairs); adapted toilets and wheelchairs available for loan.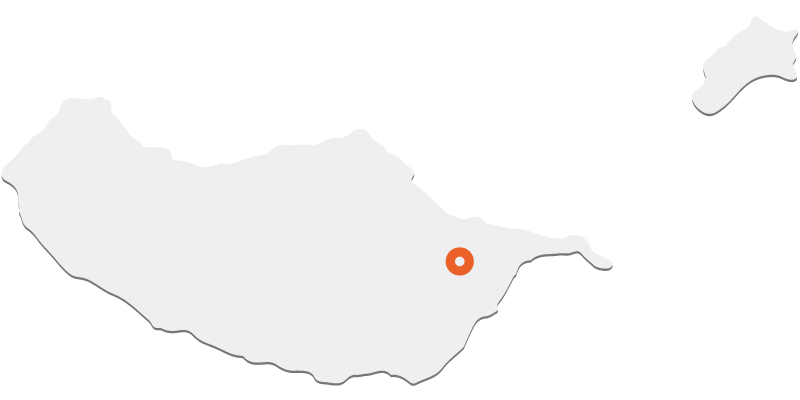 Contacts
Rua Garcia Moniz, nº1 | 9200-031 Caniçal
Tuesday to Sunday:10h00 -18h00 | Closed: Monday | Closed on public holidays: January 1st, Easter Sunday and December 24th, 25th and 26th.