Madeiralimo® - Travel Agency
Inaugurated in April 2013, Madeiralimo® is a travel agency duly registered with Turismo de Portugal and geared towards the Incoming business. Located in the island of Madeira, Madeiralimo® is a company with professionals with more than 20 years of experience in Madeira's tourist sector.

Thanks to its professional drivers, Madeiralimo® makes sure that its customers enjoy comfortable and safe experiences in tours, walking tours, safaris, boat trips, and other tourist activities that our island has to offer.
'Above-average quality transport with experienced and professional drivers for luxury services, personalised service, dedicated and discreet team.'
Airport transfer services, premium limousine transfers in Madeira, Porto Santo, Lisbon and Porto. With the motto 'You will always be welcome', Madeiralimo® also makes accommodation reservations in the best hotels on the islands (Madeira, Porto Santo), for both individuals and groups, in addition to organising conferences and congresses.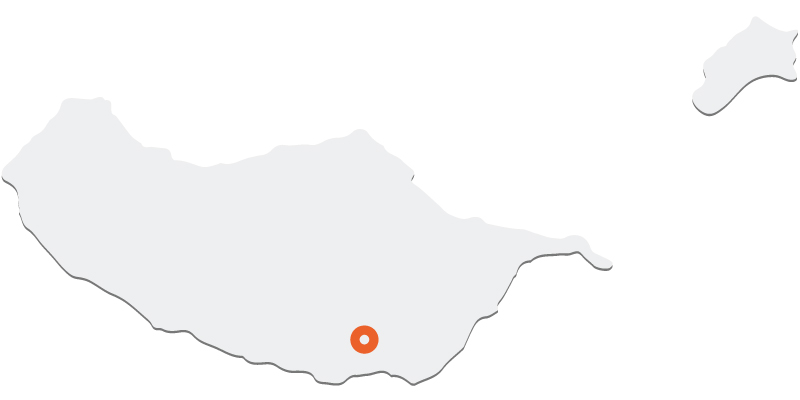 Contacts
Rua Tenente Coronel Sarmento, 59
9000-020 Funchal