Portugal in the heart
Taking advantage of its in-depth knowledge and experience with all destinations in Portugal, Buzz DMC adds innovative and even more memorable experiences, anticipating its customers' needs.
Destination Management services among the best in Portugal.
"Revealing to its customers the best that Portugal has to offer, Buzz DMC proposes to accomplish what few dare to try. From a local tavern, to a cork factory, from a surf workshop to a unique and outstanding place, Buzz DMC offers its customers experiences that can only be found in Portugal."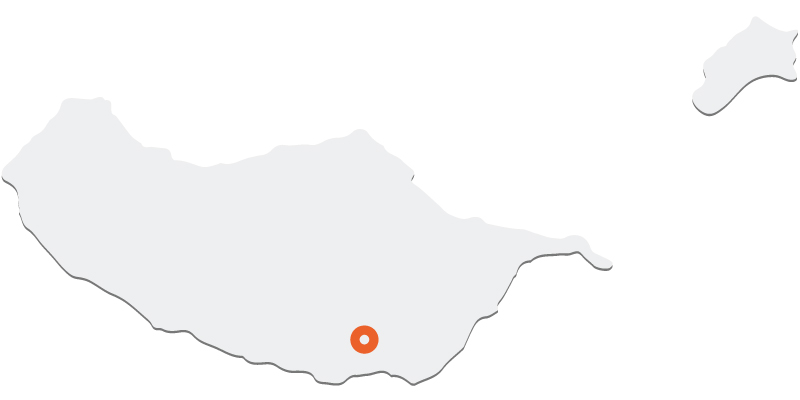 Contacts
Avenida Mário Soares, BCL F, Loja DM, Conj. Habitacional Amparo
9000-783 Funchal