Travel leaders
EC Travel is a DMC founded in 2010 and based in the Algarve.

EC Travel stands out for its unique character, with a dynamic team of professionals who aim to act as an extension of their international partners in Portugal, safeguarding their world-class parameters and ensuring a local representation of quality in terms of both products and services.
EC Travel provides the following services:
Transfers; Accommodation, Car Rental, Groups, Incentives and Conferences, Fly & Drive, Brand Management
EC TRAVEL is proud to have several distinctions: PME Líder, 2014 and 2016; PME Excelência; In 2016, EXAME, Everis and Aesa considered EC TRAVEL as the best performing SME in the services sector. In 2017, EC TRAVEL was considered by EXAME as the Best Company to work for, and was among the top 100 companies nationwide. In 2018, it was distinguished by EXPRESSO with the SME of the year award in the services area. EC TRAVEL is 74th in the national Small and Medium Enterprises ranking.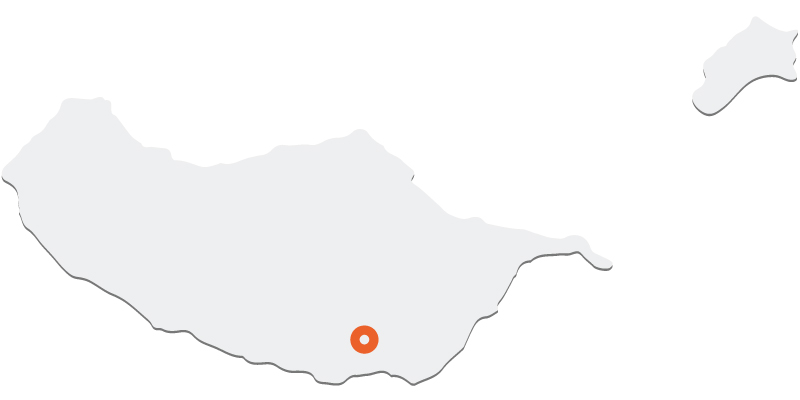 Contacts
Rua Nova do Vale da Ajuda - Edifício Golden Star - Bloco C - LE43
9000-720 Funchal