Safe Travel
The EMVIAGEM Group has in its corporative structure 6 companies which complement each other in the rendering of their services.
EMVIAGEM, S.A. is a network of travel agencies, operating in the Leisure and Corporate Tourism market, since 2007. Team of active professionals with great know-how in Tourism.
Specialised in Leisure and Corporate Travels Management, Organisation and Consultancy, as well as in Incentive, Event and Group Travels. All Departments in the company are interconnected in order to respond efficiently to the needs of its clients.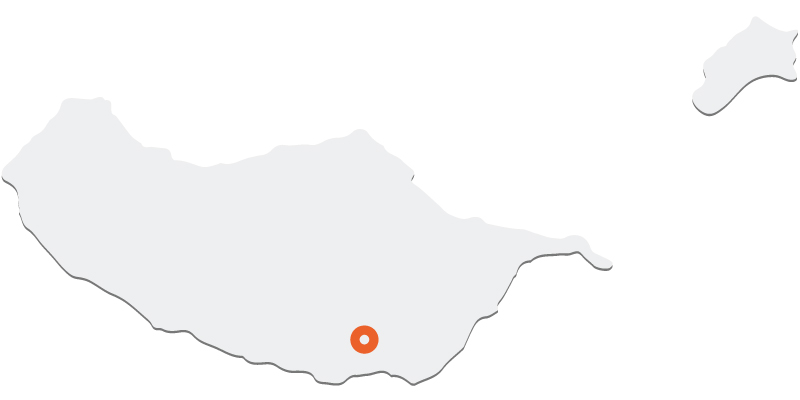 Contacts
Rua 31 de Janeiro, 45
9050-011 Funchal