Intertours Madeira Travel Specialists
Intertours is a travel agency based in Madeira whose history began four decades ago.
Operating in the Incoming and Outgoing areas, it offers travel solutions for individual, group and corporate customers.
Intertours presents adequate proposals for all kinds of requests, from air tickets to accommodation, from tourist packages to cruises, as well as experiences for those who are looking to live every moment intensely.
With an experienced, creative, dynamic, professional and motivated team of specialists, Intertours offers solutions and experiences tailored to its customers' dreams.
In Madeira and Porto Santo, Intertours organises a variety of services for individual customers and groups, also organising events, congresses, meetings, and incentives. With an offer that promotes experiential, sustainable and wellness tourism, Intertours' principle is to promote a more responsible, healthy and inclusive tourism. Based on the premise that each customer is unique, Intertours focuses on providing a customised quality service, thanks to a team of professional travel consultants who are passionate about what they do, attentive to details and industry news, being able to satisfy the highest demand standards.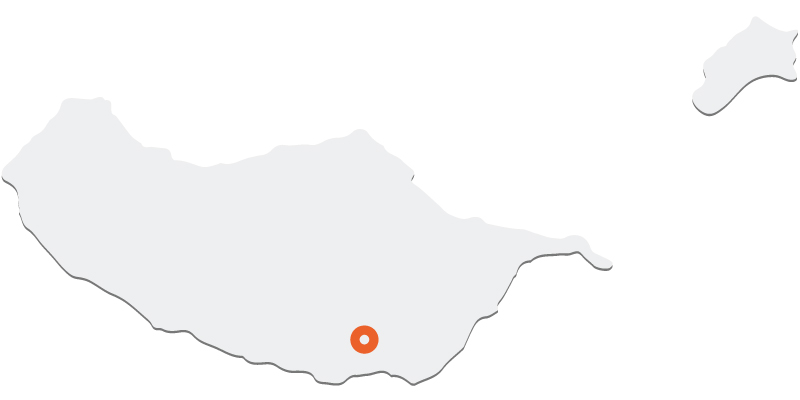 Contacts
Avenida Arriaga, nº30, 3º, P.O. Box 8
9001-901 Funchal