Travel and events
DMC, with many years of experience in the travel and tourism business, namely in Incoming - FITs (accommodation, transfers and tours), GITts (organisation of groups, congresses, incentives and 'tailor made' events) and also in Outgoing.

A service based on an attentive and personalised assistance, giving the highest priority and follow-up to customer needs.

Organisation of congresses, seminars, professional and leisure groups, social events, team building activities, cultural programmes, tailor-made groups, tours, and sports activities.

As for Outgoing, Newtravel stands out for issuing airline tickets to anywhere in the world, as well as for organising professional and leisure trips, for both groups and individuals.
DMC, based in Funchal since the year 2000, with many years of experience and world-class professionals.
Newtravel is an associate member of the following organisations: - I.A.T.A - International Air Transport Association - APMADEIRA - Associação de Promoção da Madeira - GEA - Independent Travel Agencies Group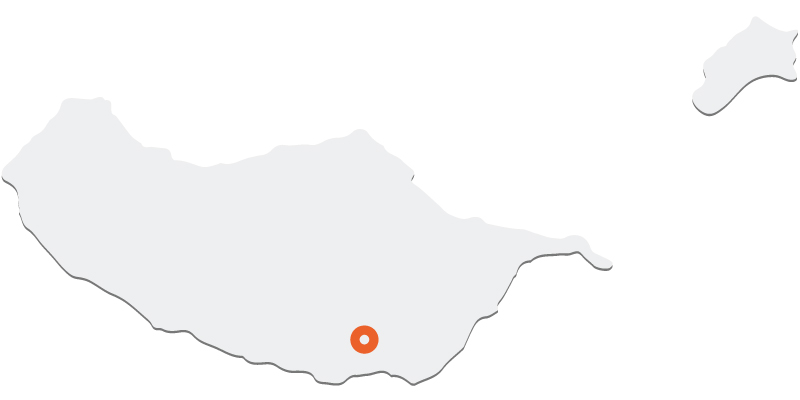 Contacts
Rua da Carreira , 114
9000-042 Funchal