Funchal is a true garden city. Nature is everywhere, harmoniously combined with the cosmopolitan atmosphere characteristic to European cities. As such, in one of the most tourist areas of the capital of Madeira, it is possible to find a large green space, the Ajuda Gardens.

Located near the Lido area, this garden opened to the public in 2005. It covers an area of around 11,800 m², with different areas, ideal for strolling, relaxing, playing, practising outdoor sports or simply enjoying its botanical richness.

First of all, in the extensive green space of the Ajuda Gardens, in Funchal, 16 different species of palm trees stand out among its various plants and flowers. Furthermore, it is possible to find a leisure area entirely dedicated to children, with a children's playground, and an area designed for sports.

Between a basketball backboard, two ping-pong tables, a pétanque field and three tables for games, the leisure offer in the Ajuda Gardens is wide and attractive for locals and visitors alike. Enjoy this green space at Funchal!
Located in the Lido area, the Ajuda Gardens have an extensive green area with several botanical species and several facilities for children and sports.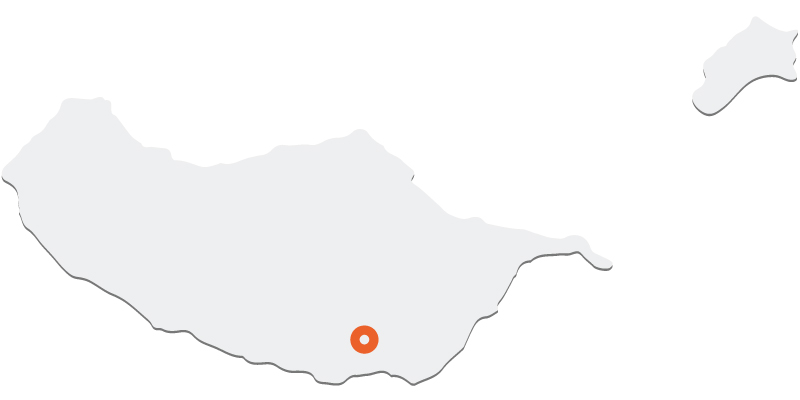 Contacts
Rua do Vale da Ajuda | 9000-720 Funchal
Open daily: 07:00 -20:00 (23 Sep. – 21 Mar.) | 07:00 - 20:00 (23 Sep. – 21 Mar.)