With its excellent location, the Funchal Municipal Garden displays an exuberant flora that gives even more charm to this noble area. A pleasant natural refuge in the city centre, it is much frequented by locals and tourists alike.

Also known as the Dona Amélia Garden, in memory of the last queen of Portugal, this green space occupies an area of 8,300 m². On this site, located on the north side of Avenida Arriaga, opposite the Municipal Theatre, was once the Convent of São Francisco, of which the Pedra de Armas (Coat of Arms) still remains, which can be found on display on one of the lawns.

Funchal Municipal Garden houses a large number of botanical species, with examples characteristic of the flora of Madeira and various others from many other parts of the world. The most interesting species are found here, thus enriching the visit.

This green space, built in 1880, is ideal to enjoy moments of relaxation and fun. The Funchal Municipal Garden has a large leisure area, with shade trees, a lake and a stream with fish, ducks and swans, an amphitheatre, which hosts several cultural initiatives, and also an esplanade.
Located in the city centre, Funchal Municipal Garden displays a diverse flora from Madeira and from all corners of the world, including a large leisure area.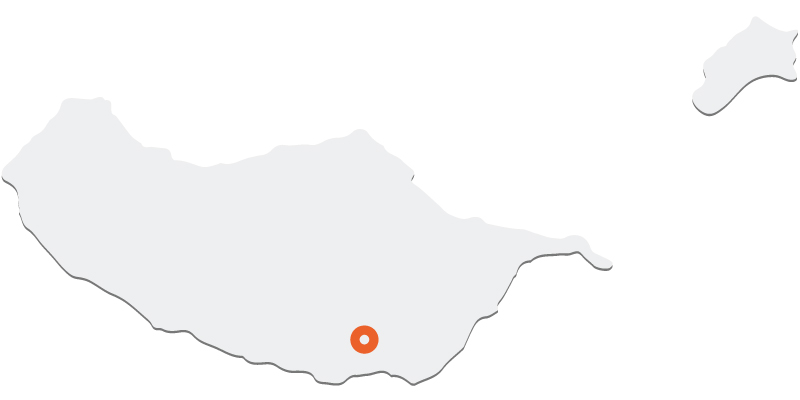 Contacts
Rua Ivens, nº11
9000-050 Funchal