The idea of building the Madeira Botanical Garden has been longed for at least since the 17th century, and this wish came true in 1960 in Funchal. A few decades later, it is a must-see on any itinerary of the region.

With an area of approximately eight hectares - five of which are landscaped areas, this green space has a wide variety of species of trees and ornamental shrubs, an area with orchids, lawns, viewpoints with wide views over Madeira's capital, and an amphitheatre.

The Madeira Botanical Garden houses more than 2000 exotic plants from all continents, some of which endangered in their places of origin. Due to the increasing loss of biodiversity and habitats all over the world, this space also has a research and conservation area, with the mission of preserving endangered species.

Quinta do Bom Sucesso, home to the Madeira Botanical Garden, was established in 1881 by the Reid family and is now open to the public, allowing visitors to enjoy this world tour of the plant kingdom and also get to know the Natural History Museum and the Herbarium located herein.
Covering an area of about eight hectares, the Madeira Botanical Garden, created in 1960, houses a varied collection of botanical species from all over the world, some of which are endangered.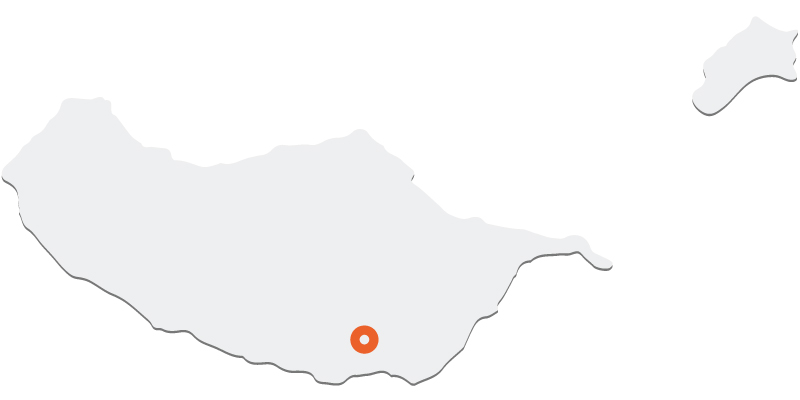 Contacts
Caminho do Meio, Bom Sucesso | 9064-512 Funchal
Daily open : 09:00-17:30 | Interruption: December 25th