With a total area of 26,000 m², the Monte Municipal Park is characterised by its vibrant natural surroundings. It is a privileged place to take a walk in contact with nature, enjoying its diverse flora and the countless tones of green that paint the scenery.

Located in the parish of Monte, this space, also called Leite Monteiro Park, is the highest municipal garden in the region, between 543 and 586 metres above sea level. Its construction began in 1894 and it was completed in 1892.

Visitors to the Monte Municipal Park then have the opportunity to contemplate a series of indigenous and exotic plant species. Among them are some centuries-old trees of great interest.

At the entrance, there is a bandstand and a marble fountain with the image of Nossa Senhora do Monte. In the centre of the garden, there is a lake with a map of the Island of Madeira carved in stone. Take advantage of the footpaths in Monte Municipal Park, paved with small basalt pebbles, which run through the whole length of the park, to enjoy the peaceful atmosphere that dominates this green Madeiran space.
Monte Municipal Park is the region's municipal garden located at a higher altitude. With an area of 26,000 m², it displays exotic and indigenous flora.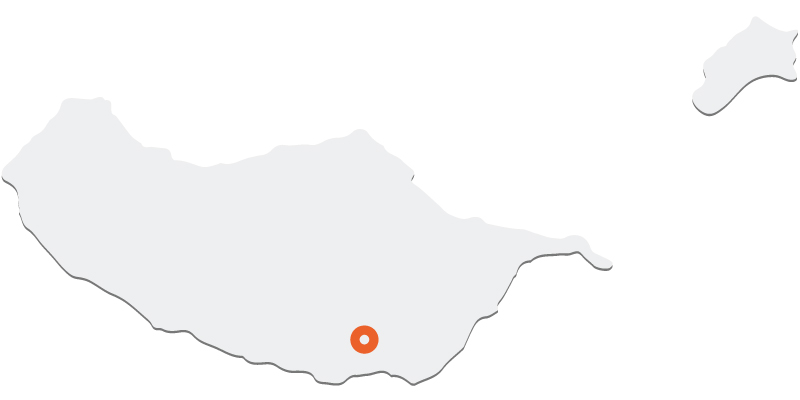 Contacts
Largo da Fonte - Monte
9050-288 Funchal