With a prime hilltop location with panoramic views over Funchal's bay, the Monte Palace Madeira Garden is one of the most unique places on the Island of Madeira, marked by its exotic flora and the art that surrounds it.

Its History takes us back to the 18th century, when Charles Murray, English consul, bought the property, located south of Monte Church, and converted it into an estate. In 1897, it was bought by Alfredo Guilherme Rodrigues, who built a palatial residence here, later transformed into a hotel named 'Monte Palace Hotel'.

The Monte Palace Madeira Garden now displays some 100,000 plant species from all over the world. Standing out from this vast collection, spread over an area of 70,000 m², are the centenary cycads, considered living fossils.

Visitors are also surprised by the ornamentation that punctuates the various areas, between the dense vegetation and the lakes. From different eras and geographic locations, this space displays stonework, several Buddhist sculptures, stone lanterns or a famous collection of tiles (15th-20th century). In addition, the Monte Palace Madeira Garden is home to a rich fauna, with majestic swans, peacocks and the Asian Koi fish.
The Monte Palace Madeira Gardens has a vast collection of exotic plant species. Alongside its fauna, the works of art add even more beauty to this space.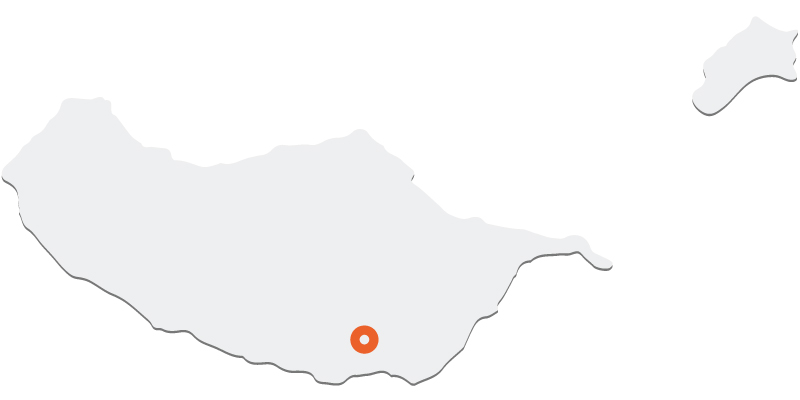 Contacts
Caminho do Monte, 174 | 9050-288 Funchal
Daily: 09:30 -18:00 | Interruption: December 25th