Located in the eastern area of Funchal, the Núcleo dos Dragoeiros Garden is a very peculiar green space. This place hosts a carefully preserved natural heritage of great value.

The 'dragoeiro' (Dracaena draco, dragon tree) is an endemic species of Macaronesia. Its development is particularly slow, taking around ten years to grow two to three metres before it blooms. Known for its characteristic 'crown' at the ends of its branches, this tree species is in danger of extinction.

The Núcleo dos Dragoeiros Garden has, therefore, an added importance. This place was acquired by the Regional Government in order to ensure the protection of the group of centenary dragon trees that can be found here. Although there is no precise record of the origin of these specimens, it is believed that they developed from nurseries that existed in the proximity.

This valuable natural heritage, whose importance extends from scenic value to scientific interest, can be contemplated in this garden that also has indigenous vegetation characteristic of the coast of Madeira. Besides beautifying the scenery, it helps to create a protective strip of dragon trees.

To complement your visit, you can visit the Information Centre at the Núcleo dos Dragoeiros Gardens, which organises various environmental education activities.
This green space located in Funchal is home to a group of centenary Dragon Trees, a rare and valuable environmental heritage that can be contemplated peacefully in the Núcleo dos Dragoeiros Garden.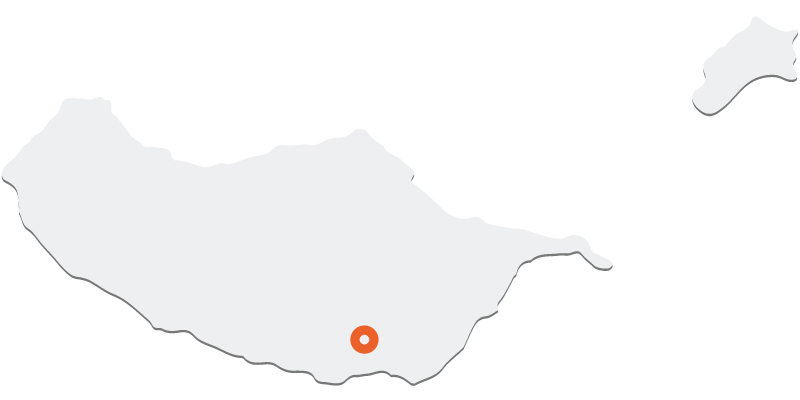 Contacts
Caminho da Portada – São Gonçalo | 9060- 245 Funchal
Monday to Friday: 09:00 - 12:30 | 14:00 - 17:30