Situated on a hill east of Funchal, this green space is part of one of the largest and most sumptuous quintas on the Island of Madeira. The Palheiro gardens are thus renowned for their botanical richness and surprising landscapes.

This estate, which was built in the early 19th century, comprises an area of 143,200 m². Its original owner was the first Conde (Count) de Carvalhal, who planted a wide range of trees and gave rise to the collection of camellias that can still be seen here today. For lovers of these plants, the best time to see them in full bloom is between November and April.

Besides trees that are about two centuries old, the Palheiro Gardens have large lawns and some lakes. In this green space, visitors can also admire a Baroque-style chapel and a house dating from the 18th century.

The Palheiro Gardens, also known as the 'Blandy Gardens' as they were acquired by this family in 1885, are located at an altitude of around 500 metres. This privileged position gives them a panoramic view of great beauty over the city of Funchal.
Built at the beginning of the 19th century, Palheiro Gardens are part of one of the lushest quintas (estates) of the Island of Madeira. They offer a panoramic view over the city of Funchal.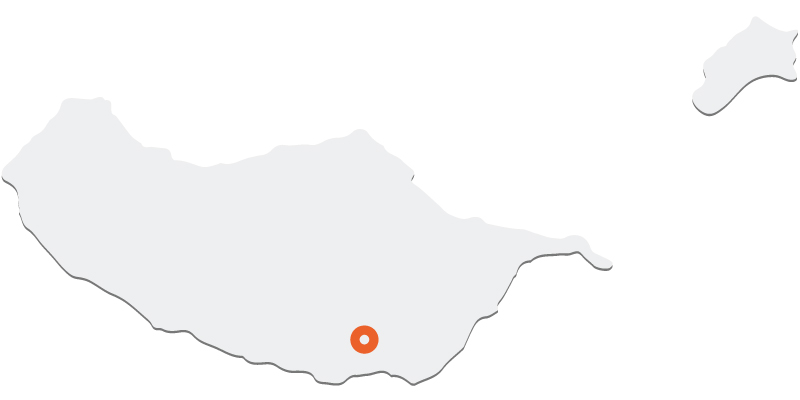 Contacts
Caminho da Quinta do Palheiro, 32 | 9060-255 Funchal
Monday to Sunday: 09:00-17:00