Romantically inspired, the Quinta das Cruzes Garden is a unique place in Funchal, offering visitors the opportunity to travel through the History and Nature of the Island of Madeira. It is the right place to take a peaceful stroll and get in touch with a vast natural heritage.

It is believed that Quinta das Cruzes, which gives its name to this garden, was once inhabited by João Gonçalves Zarco, the navigator who discovered the island. Currently, visitors can find here a green space of great interest, with a diverse flora and a rich historical and architectural heritage.

Thus, in the Quinta das Cruzes Garden you can admire several archaeological sculptures, two Manueline-style windows carved in basalt, original from the 16th century, the chapel of Nossa Senhora da Piedade and also a viewpoint overlooking the bay of Funchal. Its landscaped park has some large centennial trees flanking the cobbled paths.

It is also possible to admire a vast collection of endemic and exotic plants, especially the famous and showy orchid plantation. Be sure to come and explore the melancholy, Romantic-style spaces of the Quinta das Cruzes Garden.
The Quinta das Cruzes Garden, situated in Funchal, displays a diverse flora with endemic and exotic species, as well as a historical and architectural heritage of great value.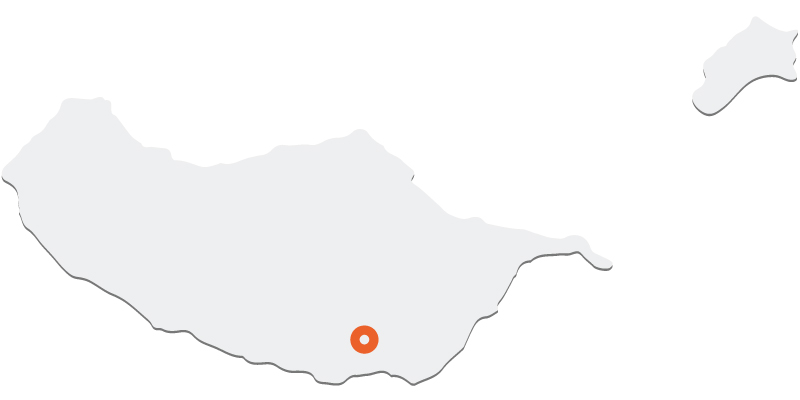 Contacts
Calçada do Pico, nº1 | 9000-206 Funchal
Monday - Saturday: 09:30 -17:30 | Closed: Sundays and Public holidays