Located on Avenida do Infante, one of Funchal's best-known streets, Quinta Vigia is a green space of great historical importance. Several aristocratic personalities were enthralled by the charming atmosphere of this place over the last few centuries.

Initially called 'Quinta da Angústias', probably because the chapel attached to the main building, dated 1662, is evocative of Nossa Senhora das Angústias, this house welcomed such distinguished names as Queen Adelaide of England, the Duke of Leuchtenberg, son-in-law of Czar Nicholas I, who sought relief from his illness here, Empress Amélia of Brazil, or her daughter, Princess Maria Amélia, who died here.

Acquired by the Regional Government by 1979, Queen Vigia underwent a thorough renovation. In 1984, it became the official residence of the President of the Regional Government.

In the gardens of this estate, there is a harmonious combination of botanical species from subtropical regions and examples of Madeiran flora. Among the large trees, shrubs and flowers, there is a beautiful view over the bay of Funchal, due to Quinta Vigia's privileged location overlooking the sea.
With a rich History, including important names of the European aristocracy, Quinta Vigia has harmonious gardens with a charming view over the bay of Funchal.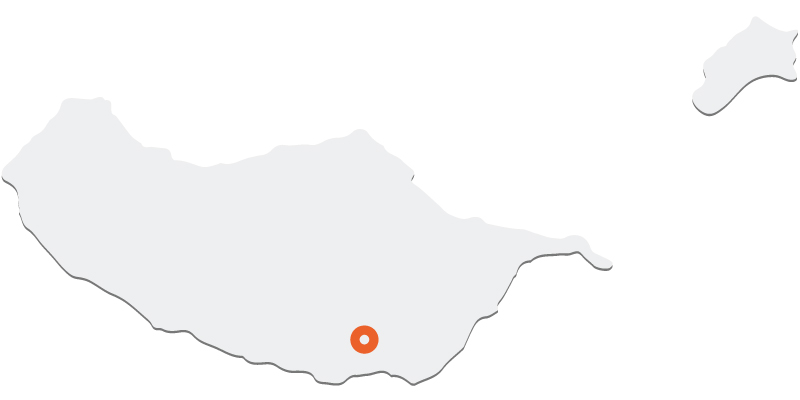 Contacts
Avenida do Infante 1 | 9000-015 Funchal
Monday to Friday: 08:00 – 18:00