Roseiral da Quinta do Arco de São Jorge was a project created in 2003, which opened its doors to the public in April 2004. Dedicated to Isabel de Herédia, Duchess of Bragança and Grand Master of the Order of Holy Queen Elizabeth, it is one of the five most famous rose gardens in Europe and also one of the largest in the world, with over 1,500 species of roses. Located in the north of the island of Madeira, in the parish of Arco de São Jorge, Santana, at Roseiral da Quinta do Arco you can contemplate ancient and contemporary, climbing and non-climbing rose bushes. The most important and rare species are identified by their names and classes. This rose garden is listed as a 'Garden of Excellence' by the World Federation of Rose Societies.

Since 26 June 2017, Roseiral da Quinta do Arco de São Jorge has been managed by an international hotel group - the Pestana Hotel Group -, and is part of a tourist complex called the Pestana Quinta do Arco Nature & Rose Garden Hotel, consisting of 58 rooms, distributed by villas, studios and the main house.

So, be sure to visit this incredible and unique garden, freely accessible most of the year.
While exploring the north coast of Madeira, don't miss the opportunity to visit one of the most exceptional rose gardens in Europe and the world, home to some very rare species.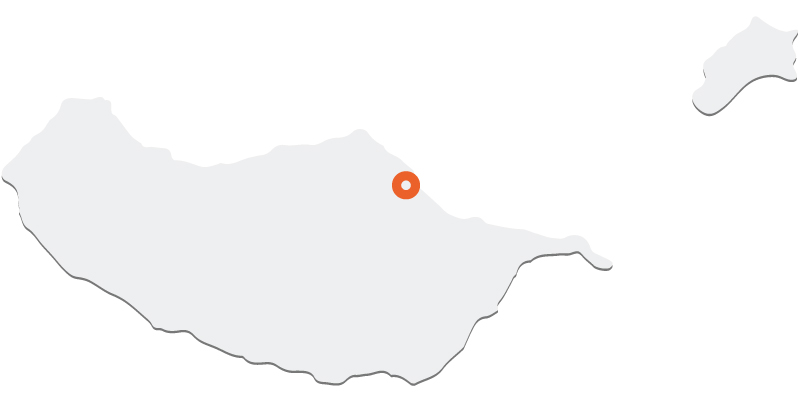 Contacts
Sítio da Lagoa, Arco de São Jorge | 9230-018 Santana
April - December: 10:00 - 18:00 | Closed: January - March