With a privileged location, the Santa Luzia Gardens in Funchal reveal a unique peculiarity: they were created in an area that once housed a factory. Nowadays, it is one of the most harmonious green areas of the city.

These lands, located in the centre of Funchal, were once occupied by the sugar factory 'Fábrica de Açúcar do Torreão', also known as 'Engenho do Hinton'. All that remains from those days is the old industrial chimney and some machinery, traces of the impacting influence of Madeira's sugar industry.

With an area of 13,600 m², the Santa Luzia Gardens have five landscaped areas, namely the Laurissilva Garden, the Terraces Garden, the Water Garden, the Tropical Garden and the Amphitheatre Garden. These are different areas, carefully planned, where a great botanical diversity can be found, with tropical plants and trees from the indigenous Laurissilva forest, for example.

Designed by landscape architect Luís Paulo Ribeiro - TOPIARIS, this large urban green space received an honourable mention in the National Landscape Architecture Award, in Outdoor Spaces for Public Use category. The Santa Luzia Gardens are therefore an ideal place to get in touch with nature within the urban centre.
Occupying a site that once housed a sugar factory, the Santa Luzia Gardens, at Funchal, have an area of 13,600 m², housing five different landscaped areas.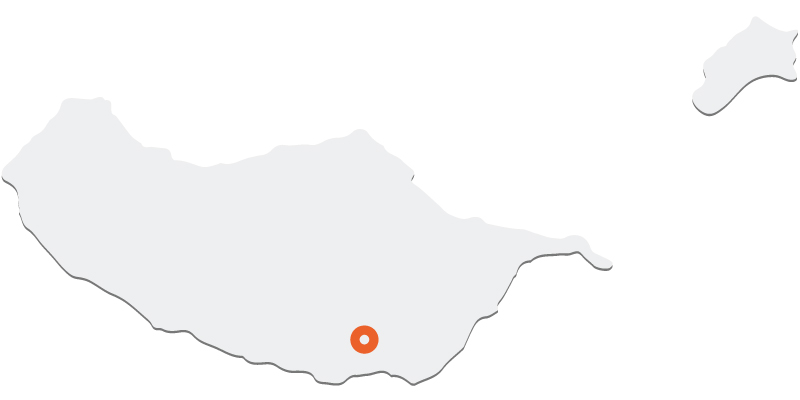 Contacts
Rua 31 de Janeiro | 9050-063 Funchal
Open daily: 08:30-20:00