Located in an iconic estate at Funchal, the Cultural Centre of Quinta Magnolia is a space dedicated to the exhibition and dissemination of artistic and cultural works. Surrounded by an extensive garden of around 35,000 m2, the green areas and the surrounding landscape are of undeniable beauty.

Having gone through several transformations over the years, from residence of the merchant and American consul J. Howard March, in the 1850s, the headquarters of the British Country Club, in the 1930s, today Quinta Magnólia is an inviting space for all age groups, where art, culture, sports and nature come together in perfect harmony.

In 2019, following the requalification of the building, the manor house, located in the centre of the garden, opened to the public with a gallery dedicated to contemporary art. In an initiative promoted by the Regional Secretariat of Tourism and Culture, the Cultural Centre of Quinta Magnólia now contributes to disseminating the work of emerging artists and the retrospective exhibition of the work of established artists.

The Cultural Centre of Quinta Magnólia is home to temporary and permanent exhibitions. It is distinguished by its privileged location and its cultural, artistic and historical relevance. Walking in this garden has never been so enriching!
The Cultural Centre of Quinta Magnólia, located in the heart of the city of Funchal, is a space for artistic and cultural dissemination within an iconic 35,000-m2 Madeiran garden.

Lift; access ramps to the interior and adapted toilets in the restaurant.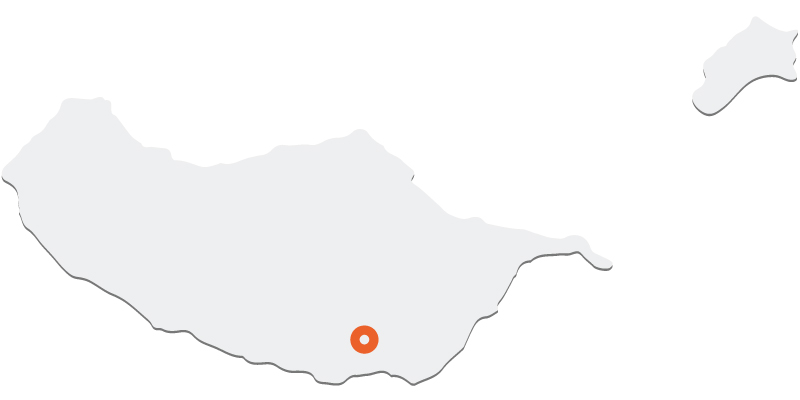 Contacts
Rua Dr. Pita n° 10 | 9000-089 Funchal
Open from Tuesday to Saturday - 10am to 5pm