Inaugurated in 2004, Fórum Machico is a space that stands out for its versatility and functionality, offering its users shows, exhibitions and lectures throughout the year. The building has a fantastic auditorium, extremely well equipped with excellent projection, audio and light systems that allow spectators to have the best conditions to enjoy each show to the fullest.

The visit to this cultural centre begins well before entering the performance hall, since Fórum Machico is located in the heart of Machico Bay, a place with a stupendous view over the crystalline waters of the Atlantic Ocean. You can enjoy this incredible landscape while delighting yourself with the delicacies of the restaurant inside this space.

This cultural space is located in a historical municipality of the island of Madeira, the municipality of Machico. This was the place where the first donee captain, João Gonçalves Zarco and his crew first docked on the island of Madeira in 1419. There's nothing better than getting to know the culture and history of this municipality by visiting Fórum Machico, a place of excellence in the cultural landscape of the Autonomous Region of Madeira.
Located by a bay with a magnificent scenery, Fórum Machico is a cultural space that stands out for the versatility and functionality of its shows, exhibitions and lectures.

Lift access to the auditorium and cinema halls; access ramps and adapted toilets; the first row is reserved for people with reduced mobility.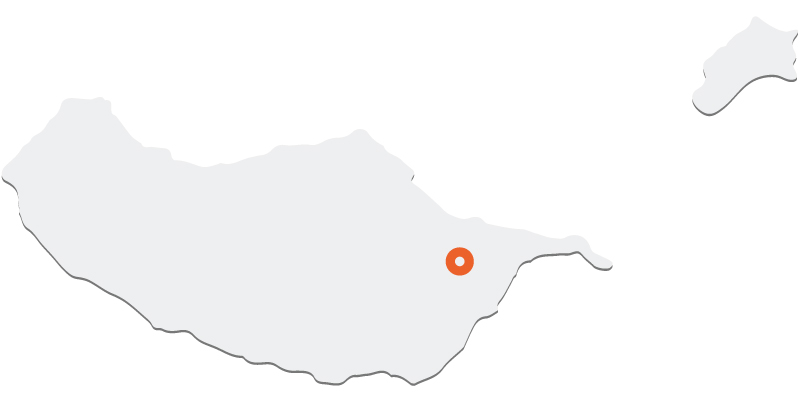 Contacts
Edifício Fórum, Praia de Machico | 9200-108 Machico
Open Monday to Friday from 9am to 5.30pm