The first pages of Cristiano Ronaldo's story, now followed by millions of people around the world, were written in the streets of Madeira. As such, the football star chose Funchal, his home town, to create the CR7 Museum: a space in which his journey is depicted.

Opened on 15 December 2013, the exhibition area covers 400 m². There, visitors can find some of the most iconic trophies of the footballer's career. This is the case of his four Golden Boots (2007/08, 2010/11, 2013/14 and 2014/15) and, of course, the five Ballons d'Or he has won (2008, 2013, 2014, 2016 and 2017).

The CR7 Museum offers the opportunity to recall the most important moments of Cristiano Ronaldo's life, through photographs, videos, interactive content and more than a hundred individual and collective trophies won at the service of the national team and the clubs Andorinha (Madeira), Nacional (Madeira), Sporting (Lisbon), Manchester United (United Kingdom), Real Madrid (Spain) and Juventus (Italy).

Finally, in the CR7 Museum, located in one of the most touristy areas of Funchal, there is also a wax statue, which delights fans of the Portuguese international.
The CR7 Museum of Funchal, depicts the career and displays over a hundred individual and collective trophies of Cristiano Ronaldo, the iconic footballer born and raised on the island of Madeira.

Lift; access ramps and adapted bathrooms.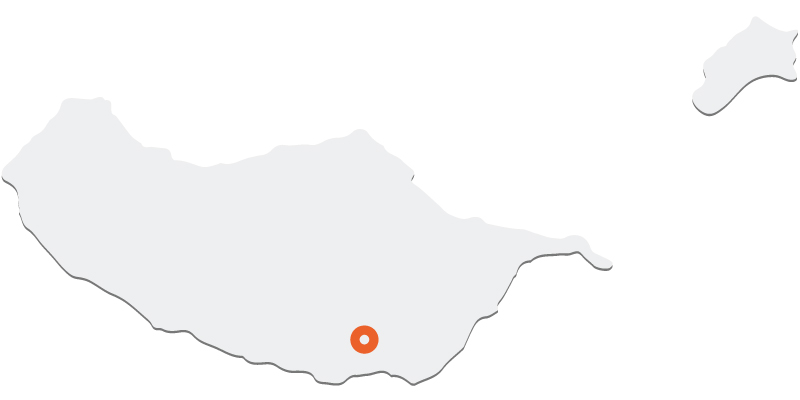 Contacts
Av. Sá Carneiro, Praça do Mar Nº27 | 9004-518 Funchal
Monday to Friday: 10:00-17:00 | Closed: Saturday, Sunday and Public holidays