Fourteen million years summarised in an interactive one-and-a-half-hour visit: this is the proposal that the Madeira Story Centre presents to its visitors. It is, of course, the ideal place to learn about the rich History of this archipelago in a fun way.

Situated near the cable car which links Funchal to Monte, in the centre of Funchal, the Madeira Story Centre offers the possibility to access accurate information in a playful way. To this end, the centre has an exhibition of authentic historical objects and interactive multimedia equipment.

The different areas of the museum are organised according to the following topics: 'The Volcanic Origins'; 'Legends of Discovery'; 'Discovery of Madeira'; 'Turmoil and Trade'; 'Strategic Island'; 'Madeira Development'; 'After Navigation'; 'Exploring Madeira'. From volcanic genesis to pirate attacks, as well as the archipelago's centuries-old traditions, this journey through Madeira's History is suitable for all ages and will leave no curiosity unanswered.

The Madeira Story Centre has a multifunctional panoramic terrace, from where you can contemplate Funchal city centre and taste the local cuisine. In addition, it features a theme-based café and a shop with regional items to remember your visit.
Located in Funchal, the Madeira Story Centre offers the opportunity to discover the 14-million-year History of the Madeiran archipelago through an informative, interactive and fun tour.

Lift; access ramps and adapted bathrooms.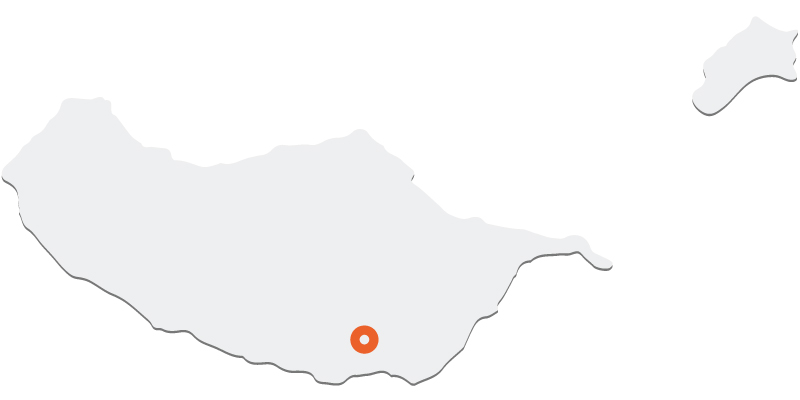 Contacts
Rua Dom Carlos I, 27-29 | 9060-051 Funchal
Monday-Sunday: 10:00 - 18:00 | Interrupted: December,25th