Set in one of the most amazing tropical gardens in the archipelago, the Monte Palace Museum Madeira, houses collections of great value, which offer visitors the opportunity to travel through different geographic locations and cultures. It is the ideal place to feed curiosity while surrounding yourself with the lush beauty of Nature.

Nobly situated in the locality of Monte, on top of a hill with a panoramic view over the bay of Funchal, the Monte Palace Madeira Gardens comprises some 100,000 plant species spread over an area of 70,000 m². And this place, marked by dense exotic flora, is where you can find the Monte Palace Museum.

This museum presents visitors with three galleries, where two different collections are displayed. One of them, entitled 'African Passion', displays a collection of over 1000 pieces of contemporary Zimbabwean sculpture. The works date from the years 1966 to 1969, and are spread over two of the galleries.

In turn, the 'Mother Nature Secrets' collection displays hundreds of minerals mostly from Brazil, Portugal, South Africa, Zambia, Peru, Argentina and North America. There are around 700 samples on display at the Monte Palace Museum Madeira.
The Monte Palace Museum Madeira presents visitors with a collection of contemporary Zimbabwean sculpture and another with hundreds of mineral samples from all over the world.

Access ramps and adapted toilets.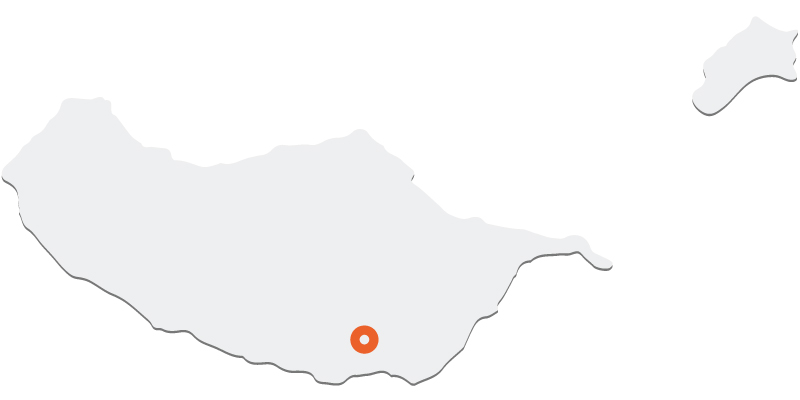 Contacts
Caminho das Babosas nº4-A | 9050-288 Funchal
Daily: 10:00 - 16:30 | Closed: 25th December