Have you ever imagined yourself strolling along the oldest and most historic part of a city full of charm? What if you could combine that experience with a dive? The Barreirinha Bathing Complex is the ideal place for those who want to be, simultaneously, surrounded by art, history and the sea.
Located east of São Tiago Fort, the Barreirinha Bathing Complex, built next to a rocky cliff, faces the port of Funchal, thus guaranteeing a privileged view over the Bay. With direct access to the sea, the complex has a large solarium, bathrooms, shower rooms, lockers, a bar, sunshades, sun loungers and a first-aid station. The security of the entire complex is ensured by a lifeguard, and the beach is accessible to people with reduced mobility, due to the existence of a lift and access ramps.
The surrounding landscape of Funchal's Old Town, enhanced by the proximity of the Socorro Church and surrounding bars and restaurants, thus elevates the experience of bathing in these crystal-clear waters.
When you are exploring the city, bring your towel and slippers in your handbag, because we know that the idea of enjoying a moment of relaxation at the Barreirinha Bathing Complex will seem irresistible to you.
The friendly beach and crystal-clear sea invite you to hours of delight on this beach in Funchal's Old Town. After an invigorating swim, you will already be in one of the areas where good food and nightlife prevail.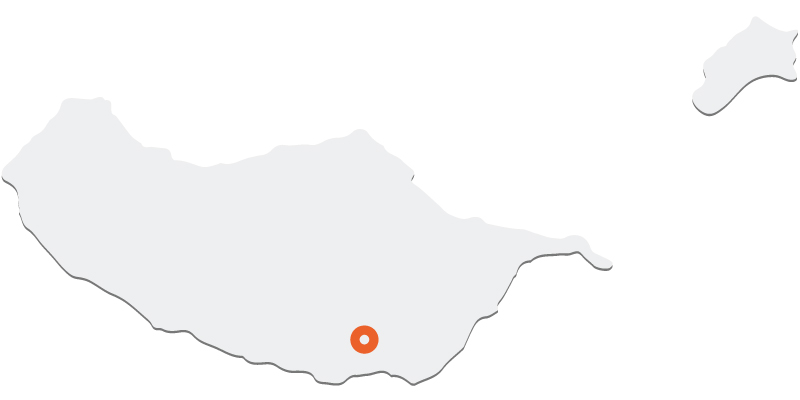 Contacts
Largo do Socorro, 3 | 9060-305 Funchal
Daily:: 09:30-17:30