Over time, Monte Sledges became one of the archipelago's most famous calling cards, providing visitors with an experience that is not only memorable, but certainly inimitable.
These unique vehicles were created in the 19th century, when they were used as a means of public transport by the population of the parish of Monte, located at an altitude of about 500 metres, to get down to the city of Funchal more quickly. Today, they are one of the region's ex-libris.
The internationally famous Monte Sledges are hand-made from wicker and wood by specialised craftsmen and carpenters. They are then pushed by two drivers, called 'carreiros', who are dressed in typical white garments and wear straw hats. With recognised skill, they use their boots with thick rubber soles as brakes to control the vehicle during the journey.
The route taken by the Monte Sledges is two kilometres long, and takes about 10 minutes to complete, starting in the parish of Monte, towards Funchal, and finishing in Livramento. Besides the adrenaline and excitement, this trip offers a panoramic view over the capital of Madeira, with the ocean in the background.


Note:
December, 25th and 26th - CLOSED
December,31st - Open from 9am to 3pm
January,1st - CLOSED
Originally from the 19th century, Monte Sledges are one of Madeira's ex-libris. Experience this unique adventure, with all the adrenaline and emotion you are entitled to.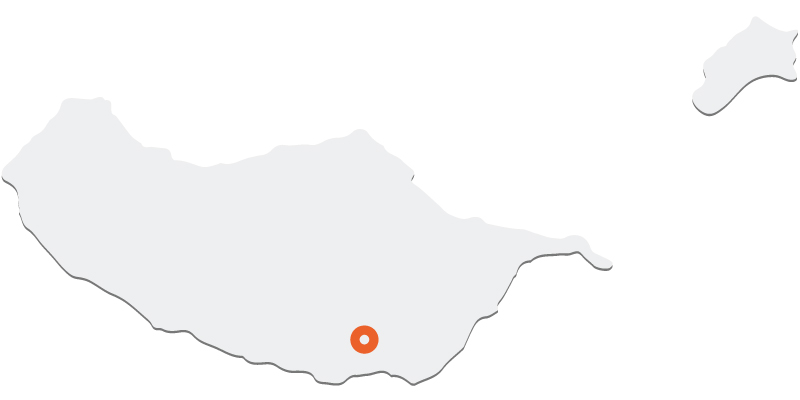 Contacts
Caminho do Monte, 4 | 9050-084 Funchal
Monday to Saturday: 09:00-18:00 | Closed: Sunday and Public Holidays ( August,14th and 15th and December,25th)