Mountain and Adventure
Go Trail Madeira - Passionate about mountains and adventure.
'We love running, but our real passion is the mountains. Being in the unknown, on the hills, under the sun, under the rain, day or night. Watching the sunrise and sunset, being above the clouds. Freeing heart and mind, feeling alive.'
Go Trail's mission is to combine running and walking with the will and joy of exploring and discovering the island in a unique way, encouraging its practice and making it accessible to everyone. By forming small groups, led by an experienced and certified mountain guide, Go Trail works to ensure that its customers have a unique, safe, comfortable and worry-free experience.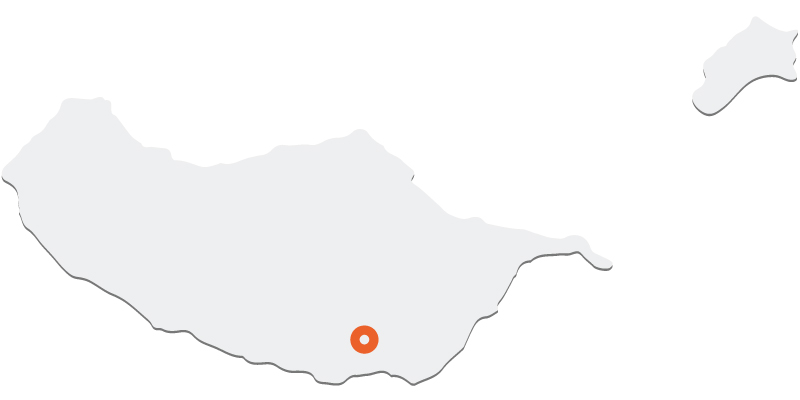 Contacts
Rua Velha da Ajuda, 2 Residências Costa Sol, 3, 2AW
9000-115 Funchal