Since 1877
One of Madeira Wine's leading brands, producing, ageing and bottling excellent high-quality wines. H.M.Borges, Sucrs. Lda. was founded in 1877 by Henrique Menezes Borges, who dedicated his entire life to selecting wines produced on the Island of Madeira for ageing.
Located in the centre of Funchal, H.M.Borges concentrates all its activity, from production to ageing and bottling, in an iconic century-old building, heritage of the city of Funchal, whose construction dates back to the end of the 19th century.
The high-quality stocks, the careful selection of raw material suppliers, the strategic position of the facilities in the ageing of its products and the experience of the oenologist and of the family, allow the creation of Madeira Wines of excellence, balanced, with a strong, unique and easily recognisable character.
The main objective of H.M.Borges is to assert itself, always, by the quality of its wines, combining tradition and experience with the necessary innovation, in the most diversified markets, to satisfy the expectations of its clients. "Discovering H.M.Borges is much more than proposing to drink a simple Madeira Wine; it means entering a maze of sensations and aromas. It is possible to get to know the production process of the H.M.Borges company through a totally customised visit to its facilities which culminates with a commented tasting of its products, or simply enjoy the wines, by the glass, in the tasting room."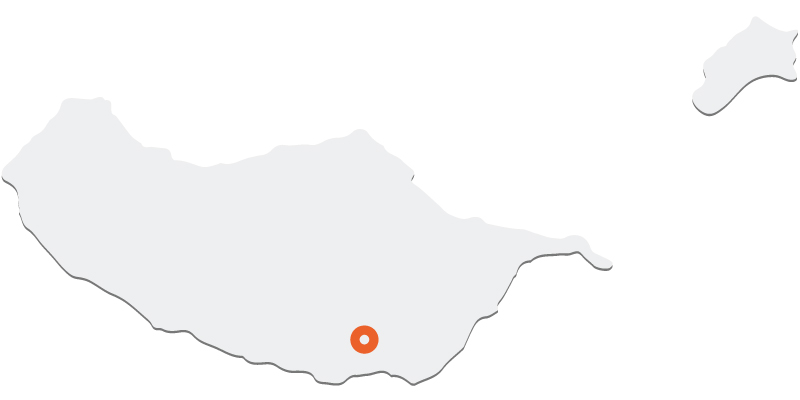 Contacts
Rua 31 de Janeiro, 83
9050-401 Funchal