Madeira Private Sailing Charter
Happy Hour Madeira was created with the aim of providing those who visit Madeira with the opportunity to get to discover the sea as well as its founders.
'Passionate about the sea, we were born and raised on the island of Madeira with the privilege of having a sailing boat owned by our father, Duarte, and since we were young we have accompanied our elders at sea.'
'Sea it like a local' is the motto and mission of Happy Hour Madeira, which wants whoever visits the archipelago to get to know its coast like a local.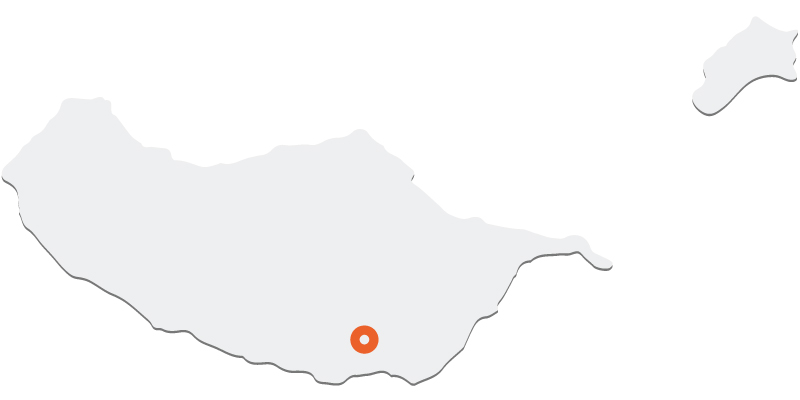 Contacts:
Rua Henrique Franco pintor 7B, AP
9000-767 Funchal