Manta Diving Madeira - Diving and Free Diving Centre
Manta Diving Madeira provides a fascinating diving experience right in front of the base, minimising the time spent travelling and allowing more time to explore the seabed of a Nature Reserve. There are four diving sites, from 5 to 34 metres deep, where you will find a rich and colourful biodiversity.
'We are the first Diving Club certified with the 'Tourismo Award' and the only diving club with the ISO 24803 Certification. We have also won the 'TAUCHEN AWARD' for the best diving club in the Atlantic 9 times.'
As far as scuba diving is concerned, Manta Diving Madeira offers courses for beginners, as well as guided dives for those with little experience. The diving spots most distant from the coast are accessible with the company's boat, on trips that can take from 5 to 35 minutes. Manta Diving Madeira is located right inside the Nature Reserve.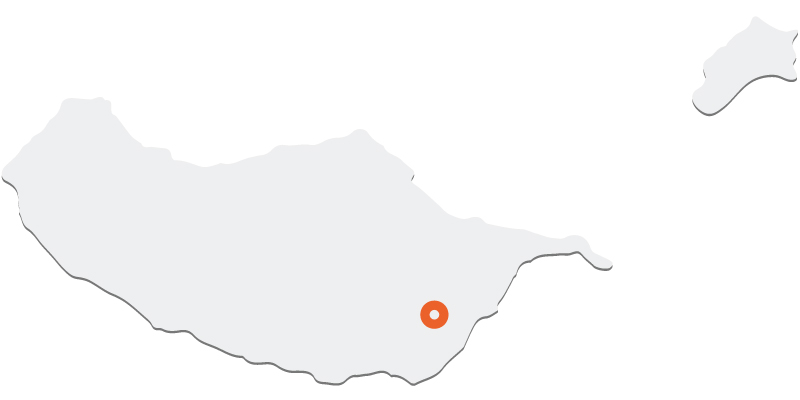 Contacts
Hotel Galomar, Rua Robert Baden Powell
9125-036 Caniço