Cetacean watching
Rota dos Cetáceos is a company dedicated to whale and dolphin watching.
Two trips a day during the winter: 9:00 a.m. / 1:30 p.m. (October to May). Three trips a day during the summer: 9:00 a.m. / 12:30 p.m. / 4:00 p.m. (June to September).
Rota dos Cetáceos has two semi-rigid speedboats with 18 seats each. The boats have a skipper and a biologist on board. There is a 10-minute briefing in the shop before the boarding process. Two lookouts stay on land to observe the position of the cetaceans. Tours last 2h30m. You can swim with the dolphins for an extra fee. The company also has a yacht charter with capacity for 10 people, offering various services.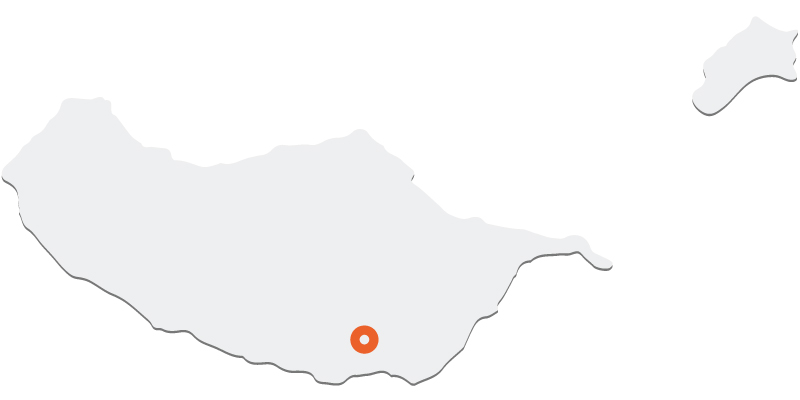 Contacts:
Marina Shopping Center, Store 247, Avenida Arriaga 75
9000-533 Funchal