Don't leave your health at home
Safe Away is a healthcare provider which aims to take care of you and your health during your stay. An experienced team of healthcare professionals (nurses, doctors, and other therapists), whose dedication to preventative medicine allows them to ensure the continuity of any healthcare services that those who visit the archipelago may be receiving in their country of residence, or to deal with any unexpected health-related episodes that may occur during their holiday.
Safe Away's mission is to provide personalised medical care at your hotel, allowing you to continue having fun, enjoying your stay and the wonders that Madeira has to offer.
Safe Away's business is based on personalised services. This feature allows meeting the needs of all kinds of customers, whether in the context of an ad hoc situation, an unexpected illness episode, a person who needs to monitor blood pressure, or providing daily assistance to those who are dependent, or partially dependent, on their caregiver, ensuring the latter the right to also enjoy their holidays. Patients can use the app for medical appointments. Patients can use Safe Away's app to chat with a healthcare professional anytime, anywhere. They can request an appointment by chat, phone or video. The app allows them to get 24/7 follow-up care, just a click away. Live chat allows patients to interact with a doctor or nurse and share files (photos and/or videos) that can make the triage process easier. This makes it easier for the healthcare professional, in addition to triage, to advise and mobilise, if and when necessary, a healthcare team that will promptly go to the patient's hotel room or residence.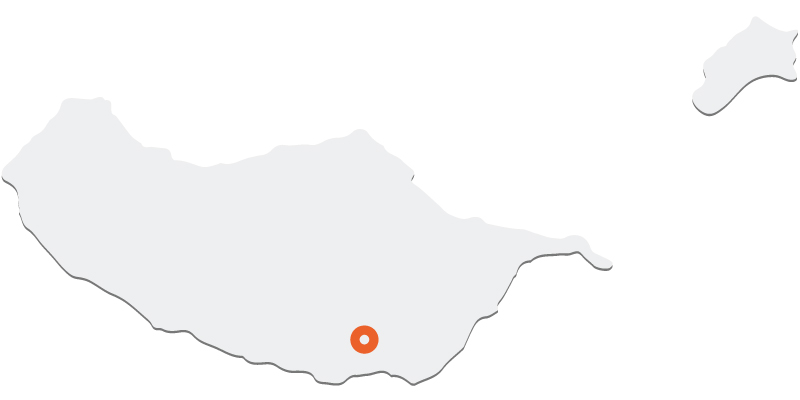 Contacts
Avenida do Amparo, Edifício Formosa Park, Loja 15 | 9000-783 Funchal
24H available