Distil the flavour
Inspired by the magical processes that took place in the old sugar distillery, Alambique is a restaurant dedicated to the encounter between the best of Madeira's gastronomy and the best of the world's flavours.
Located at Saccharum Resort & Spa, in Calheta, Alambique is a restaurant with a privileged view over the Atlantic Ocean.
Available only for dinner
This is where Madeira's flavours combine with international flavours to bring the best of gastronomy to your plate.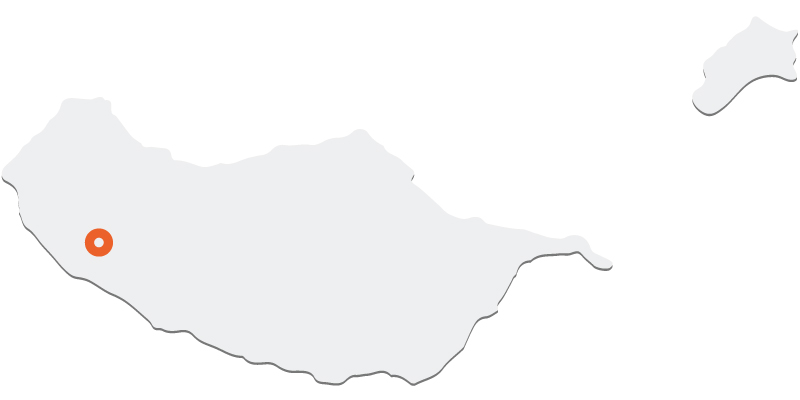 Contacts
Rua da Serra D'Água, 1
9370-087 Arco da Calheta