Mediterranean flavours in the Atlantic
The Mediterranean meets the Atlantic, where the tradition of Latin tables is inspired by tropical flavours.
Located on floor 0 of the Savoy Palace, overlooking the outdoor swimming pool.
Open daily from 11am-6pm.
Reservation required.
Dress code: casual
An explosion of Mediterranean and Portuguese flavours. Next to the restaurant, Alameda Gelateria offers a refreshing variety of ice creams, smoothies and shakes.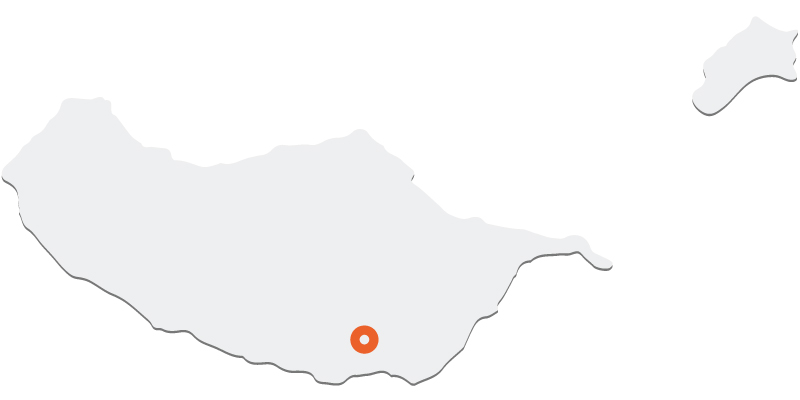 Contacts
Avenida do Infante, 25
9004-542 Funchal