Classic elegance
With a long tradition in haute cuisine, Armada presents the best flavours of Madeira, with inspiration coming from all over the world, in a classic and elegant menu.
Located on the ground floor of the Royal Savoy Hotel, the Armada restaurant has a family-friendly staff and offers a privileged location with views over the hotel's pool and gardens.
In the evening, Armada opens up to the general public, presenting its classic international dishes on a menu inspired by the historical events between the United Kingdom and Portugal.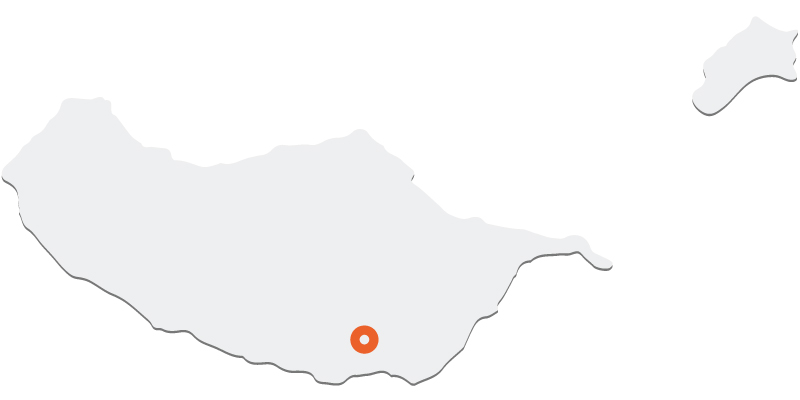 Contacts
Rua Carvalho Araùjo, 7
9000-022 Funchal