A battle of senses fought in the mouth
This restaurant stands out for the complexity and diversity of its flavours that disarm anyone in this battle of the senses. All communication is based on this premise.
Located in a privileged location, at the top of The Views Baía Hotel, with the best view over the Funchal bay. this restaurant has an exclusive kids club for its guests, offering special menus for children and babysitting service (advanced reservation required). Fixed menus of 6 and 9 courses with or without wine pairing. Vegan menus of 6 and 9 courses. Extensive wine list with specialisation and emphasis on Madeira wines. Author's cuisine based on local production and inspired by Madeira's culinary heritage.
'If you have arrived here, it's because you have decided to surrender. You surrendered long before knowing to what or to whom. A battle lost by the decision to win in the unknown. Here, the weapons are different. It is in the fire that we fight our battles. In the line of each recipe, we aim our arguments and shoot with conviction. Here, every conquest begins with a look. While at attention, the mouth prepares for the offensive. In senses, the attack begins. Bitter, sweet, sour, salty, hot, cold, surprising, explosive. An army of sensations that disarms us with each strike. We hear the deafening silence of food that leaves us speechless. In this place, where conversation is not made, conversation happens. The trigger of each dish pulls the word. And when it arrives at the table, it speaks for itself. This is the battlefield of senses where we fight for the triumph of taste. Where we plant the beauty of simple food; as it is, not as we wished it to be. Here, you won't find flowers on the plate. But on the palate. And with each bite, a new springtime is born. This is the only battle that makes sense to fight. The only victory that makes sense. Prepare to surrender.'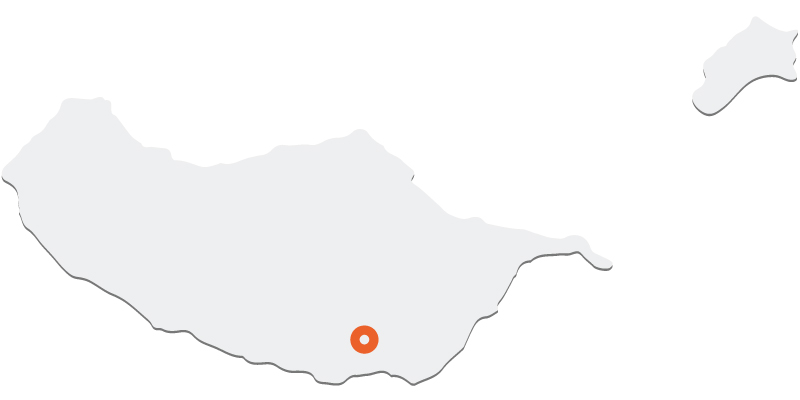 Contacts
Rua das Maravilhas, 74
9000-177 Funchal