Tuscany on your palate
Located by the Lido seafront promenade, it is an Italian-inspired restaurant with sophisticated flavours that brings together the local community and guests of the Vila Porto Mare resort.
Italian comfort food;
Privileged location;
Terrace;
Varied menus;
Vegetarian options;
Menus for children
The typical Tuscan cuisine is simply delicious... There are countless culinary specialities based on refined products such as sheep's cheese, salami and Tuscan olive oil. Keeping ancient culinary habits intact, Tuscan cuisine is one of the healthiest and most enjoyable in Italy. At the Il Basilico restaurant, with its generous terrace, it is possible to taste some of these specialities.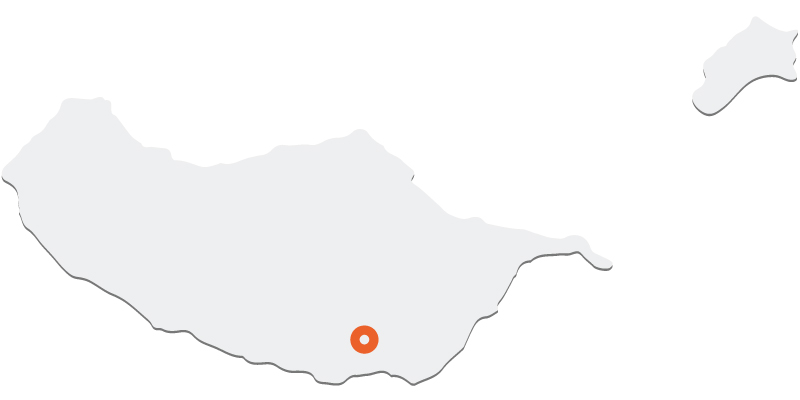 Contacts
Rua de Leichlingen, 9
9004-537 Funchal