The authenticity of gastronomy
Don't be alarmed by the name, because here you are welcomed, cuisine has soul and dishes warm the heart...
Perpetuating the true Portuguese identity, MAU.FEITIO stands out for the authenticity of the typical gastronomy, with Mediterranean influences, combined with the creativity of the Chef and his team. Here there is no lack of good wines, the typical 'dentinhos' (snacks), sweet temptations and good humour, in a welcoming space, perfect for good moments of sharing.
With a pleasant seafront terrace, at MAU.FEITIO, the excellent wine cellar takes its clients on a journey from the North to the South of Portugal.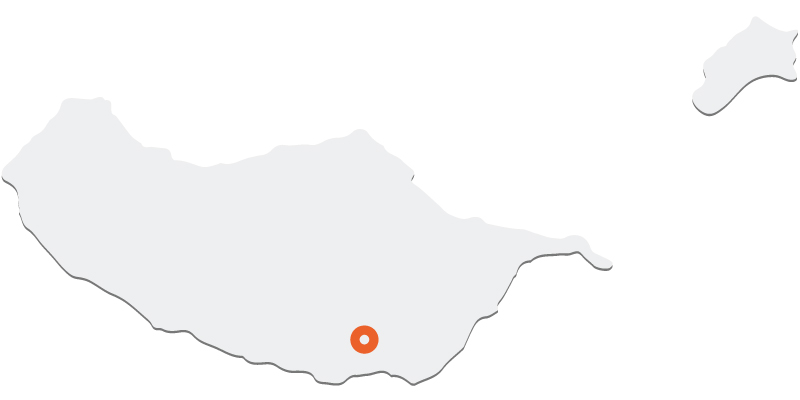 Contacts
Promenade do Lido
9000-758 Funchal