Fire, embers and smoke
The Pau de Lume restaurant, inaugurated in February 2022, brings to the Savoy Palace restaurant collection a gastronomy inspired by sharing, based on Portuguese cuisine and the use of fire, embers and smoke.
'For you to be able to sit with us at the table in a family atmosphere, there are two accesses available: one through the Tourist Square and the other through the interior of the Savoy Palace.'
Indulge in the most authentic oven dishes, prepared with ancestral techniques based on the use of fire. Without forgetting healthy cuisine, there are very Portuguese snacks, oven dishes of modern cuisine and a brunch, available at any time of the day.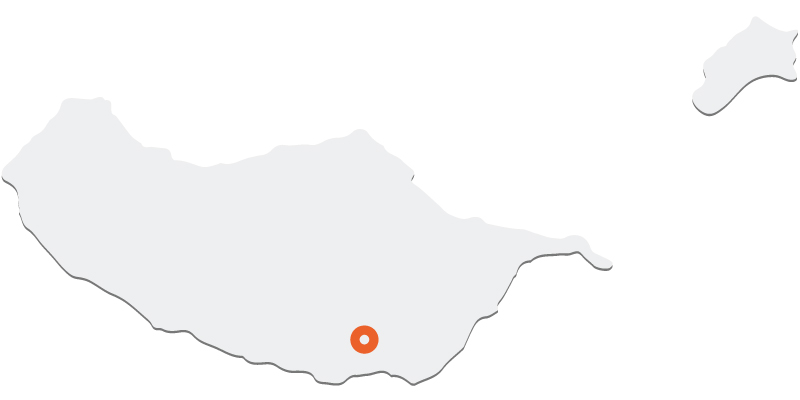 Contacts
Avenida do Infante, 25
9004-542 Funchal