Flavours of the World
TERRA is a restaurant located in the heart of Funchal, in a street full of history and life.
'At TERRA we bring to the table memories of our travels around the world, through our favourite dishes that we serve with every attention to detail.'
Tasty cuisine, attentive service, tailor-made cocktails and a local and international wine list.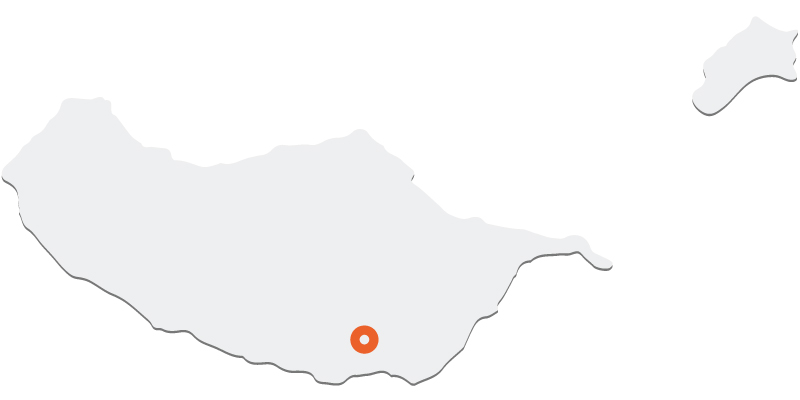 Contacts
Rua do Bispo, 12
9000-073 Funchal