SBH TERRACE BAR
Located at the heart of Funchal, the Terrace Bar of the fantastic Sé Boutique Hotel offers a 360° view over the city and the ocean, as well as some close-ups of the neighbouring Funchal Cathedral.
Terrace bar;
360º view over Funchal;
Central location - close to Funchal Cathedral;
10th place in the 'Top 50 Rooftop bars in Europe 2022';
Jazz and classical music events;
Rooftop Oasis;
It's Madeira's premium cocktail rooftop bar, perfect for relaxing over the views and drinks. Terrace serves some unique and tasty creations along with champagne, coffee, drinks and snacks. In addition to great service and a pleasant atmosphere, Sé Boutique Hotel's Terrace Bar also offers amusing events, such as live jazz and classical music.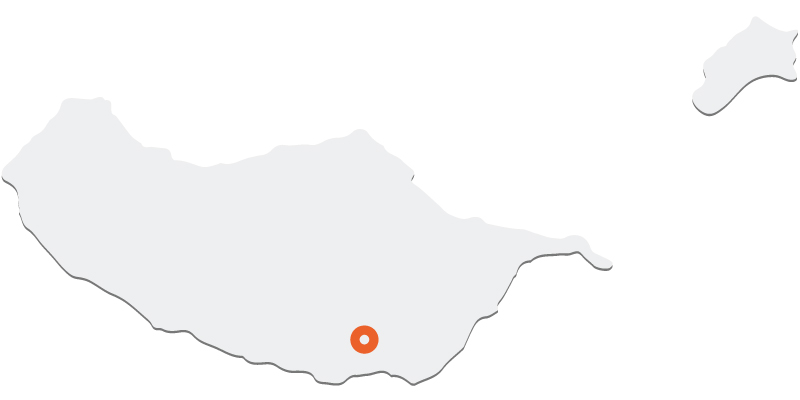 Contacts
Tv. do Cabido, 17
9000-715 Funchal