Freshness and flavour
Terreiro Concept - Madeiran tradition and international inspiration come together at the table and offer a complete gastronomic experience.
Located in Rua Imperatriz D. Amélia, Terreiro Concept is both a Gastrobar and a Restaurant. The restaurant privileges fresh products from local producers, based on Madeiran tradition and inspired by international trends.
Horta do Chef complements the offer of products available for cocktails and dishes.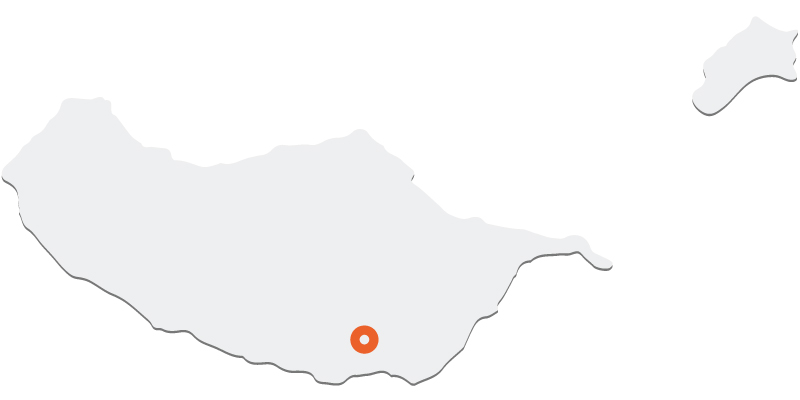 Contacts
Rua Imperatriz D. Amélia, 107
9004-542 Funchal