'A historic place to stay'
1905 Zino's Palace is one of the few Romantic buildings in the island of Madeira. The Palace and its chapel were built at the end of the century to be used as a summer house for the Zino Family.
Nowadays, this unique building transports its guests to the time of princes and princesses.
Over the years, this vivid pink building with Romantic influences served different purposes: it was the summer residence of the noble Zino family, Practical and Elementary School of Agriculture, as well as a primary school. Given its architectural uniqueness in the island of Madeira, the regional government completely renovated the palace in 2002. Nowadays, we invite our guests to experience the unique atmosphere of this century-old palace.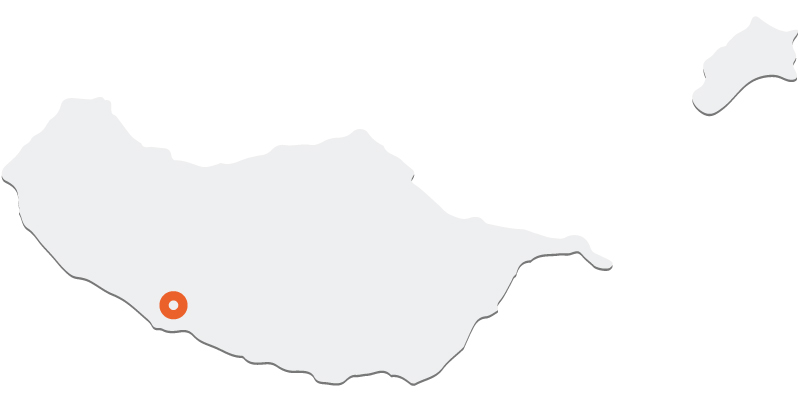 Contacts
Palacete do Lugar de Baixo VE3 10
Ponta do Sol