Wide range of accommodation
An Island Apart is a leading online platform with a wide range of available Local Accommodation properties, suitable for short and medium-term holidays in the island of Madeira.
On this platform, An Island Apart offers its guests highly versatile properties ranging from villas and rural houses suitable for getaways and/or family holidays, to apartments, in and outside Funchal, intended for holidays and offering excellent conditions for those who choose to stay on the island for longer periods of time, for remote working purposes.
With more than a decade of experience in the Local Accommodation market in Madeira, An Island Apart's services provide unforgettable experiences, making the most of its properties.
An Island Apart has a specialised team that stays close to guests, from the moment they book their accommodation - through check-in and all the support provided during the stay, until check-out, so that the entire travel experience is memorable.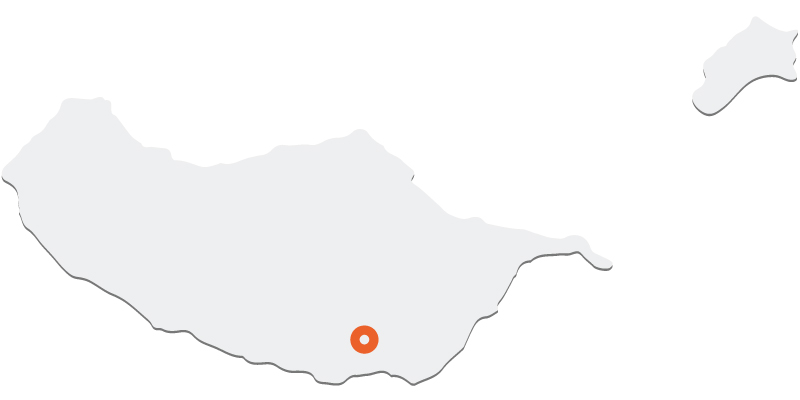 Contacts
Rua das Mercês, 41
9000-224 Funchal