The new Aqua Natura hotel
Aqua Natura Bay is a new 4-star hotel located in the idyllic town of Porto Moniz on the north coast of the island of Madeira.
The hotel stands out for its exuberant landscape, on one hand the fantastic views over the Atlantic Ocean and, on the other hand, the imposing views over the mountainside on the north side of the island.
In the centre of all the natural beauty of Porto Moniz are the world-renowned natural swimming pools which are freely accessible to all our guests all year round.
The Aqua Natura Bay Hotel was inaugurated in 2021. It has 45 rooms and a breathtaking view over the northern coast of Madeira. Hotel guests can use the services of both hotels completely free of charge.
Thanks to its excellent location, Aqua Natura Bay is a perfect starting point to explore the stunning Laurissilva Forest (listed by UNESCO as a World Heritage Site).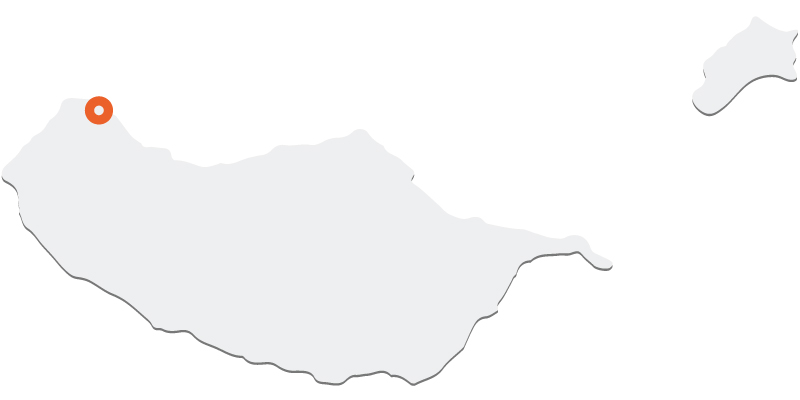 Contacts
Rua do Forte de São João Baptista, nº7
9270-095, Porto Moniz