Embroidery Houses
Bordal Houses was created in 2018 and inspired by Bordal's Madeira Embroidery. Bordal - Bordados da Madeira is one of the few 'Embroidery Houses' that are still open, a Factory and Shop that has been open for more than 50 years.
'Casa da Cavaca' and 'Casa do Garanito' were the first two 'Bordal Houses', which were rebuilt in 2018 based on Madeira's inspiration and tradition. 'Casa da Areia' was created in 2020.
The names of these houses, which seek to provide the experience of staying in a traditional Madeiran house, were inspired by Madeira Embroidery.
These are 3 'Houses' located on the islands of Madeira and Porto Santo that seek to preserve Madeira's traditions and soul. They were created in 2018, inspired by Bordal's Madeira Embroidery.
Bordal is one of the last factories in Madeira where embroideries are entirely handmade. As guests of Bordal Houses, everyone is invited to visit the factory for free and participate in a workshop to learn how to embroider (every Thursday from 10:30 a.m. to 12:00 p.m.) in the heart of our factory at Rua Dr. Fernão de Ornelas, 77.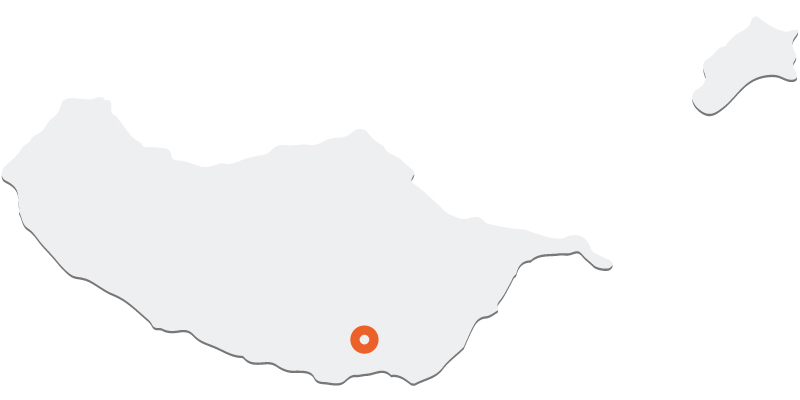 Contacts
Ladeira da Casa Branca, 13 - Funchal; Campo de Baixo, Espírito Santo, Casa H - Porto Santo