A Nature Retreat
A family business aimed at creating wooden houses in Nature. Located 600 metres above sea level, it offers a unique landscape and unrivalled tranquillity.
Wooden houses are the ultimate choice for those looking to enjoy a rustic and comfortable accommodation experience. Built entirely of wood, using natural or recycled resources, these eco-friendly pods provide excellent protection from wind and rain, while maintaining a warm and homely feel inside.
Their ecological footprint is extremely small compared to other accommodation units thanks to their compact size and energy efficiency level. Regarding safety, they are as safe as any other option. Calheta Glamping Pods - Nature Retreat has a terrace and access to a garden and an outdoor swimming pool. It is located 2.1 km from Calheta Beach.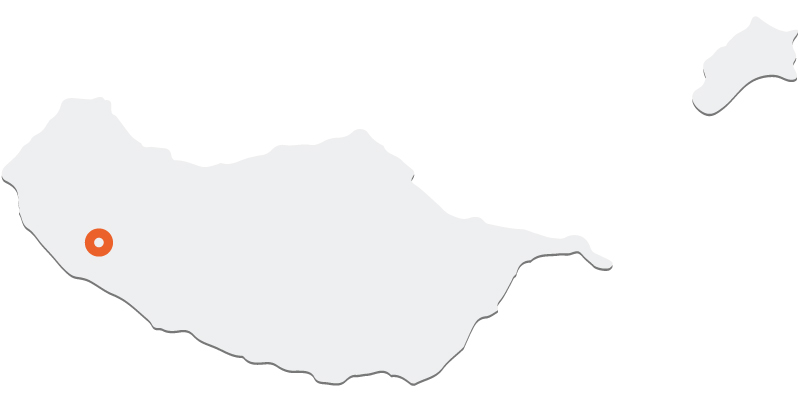 Contacts
Caminho dos Serrões, 193
9370-247 Estreito da Calheta