A unique hideaway
A unique refuge.
Incredible access via a spectacular cable car, a deserted beach, various exotic fruits and vegetables to try, and history to unravel.
A cosy, isolated and autonomous refuge surrounded by nature.
The variety of accommodations in Fajã dos Padres allows a deep connection with this bit of paradise's unique environment.
"Spectacular by the presence of the huge hillside to the north;
Rural and agricultural, by the profusion of vines and fruit trees around;
Relaxing because the sea and the sounds of nature are always present.
It's an appeal to the senses, what we offer to our guests.
We challenge you to make that discovery!"
"The rehabilitation of the old buildings in Fajã dos Padres is the result of a dream and of the work of two generations. From what was left of the small houses, some of them former colonists' residences, others that served as haylofts, and yet another that served as a warehouse for fishing equipment, nine tourist houses were reborn, one by one. The houses are simple but comfortable and honour the memory of the place and of those who lived here for centuries."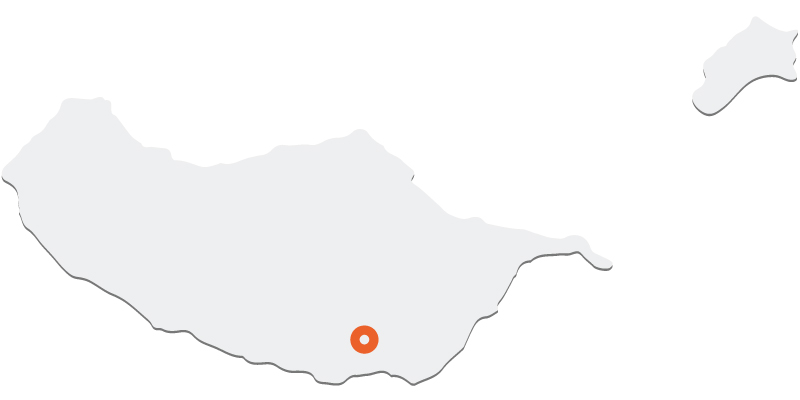 Contacts
Rua Padres António Dinis Henriques, 1
9300-261 Quinta Grande