Hotel located in the tourist area of the city
The Golden Residence is a 4-star unit located west of Funchal, stretching from the monumental road to the cliffs of Doca do Cavacas beach and Formosa beach, where you can enjoy a breathtaking view over the Atlantic Ocean and the imposing 'Cabo Girão' - the second highest promontory in Europe. The centre of Funchal is 3.5 km away.
GoldenSpa offers various wellness and beauty treatments, including hot stone massages. It also has a heated swimming pool, a gym and a meditation room.
With a restaurant and 2 bars, the hotel offers a varied cuisine and guests can enjoy their meals in the restaurant or on its beautiful terraces.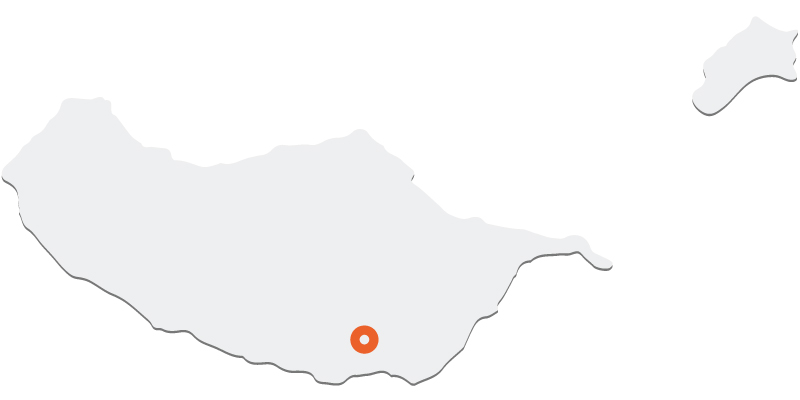 Contacts
Rua do Cabrestante, 25
9000-105 Funchal