Hotel at Funchal
It is an aparthotel with 106 studios, all with balcony and kitchenette, located in the Lido area of Funchal.
'Dorisol Madeira Hotels are proud to be the best 3-star hotels in Funchal, with over 50 years of experience in making their guests feel at home!'
Located in the Lido area, next to the Estrelícia and Mimosa Hotels, with which it forms a tourist complex sharing all common facilities, such as swimming pools, restaurants, bars, gym and spa area.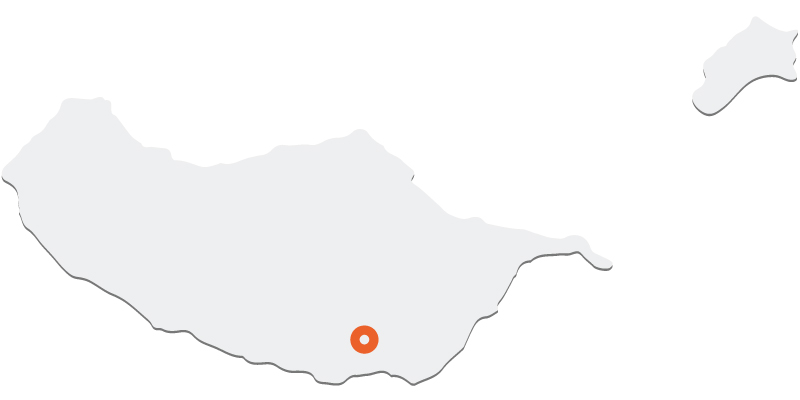 Contacts
Rua da Casa Branca, 98
9004-535 Funchal